VICENTE LOPEZ, NORTH BUENOS AIRES SHORE PARK, ARGENTINA, 2000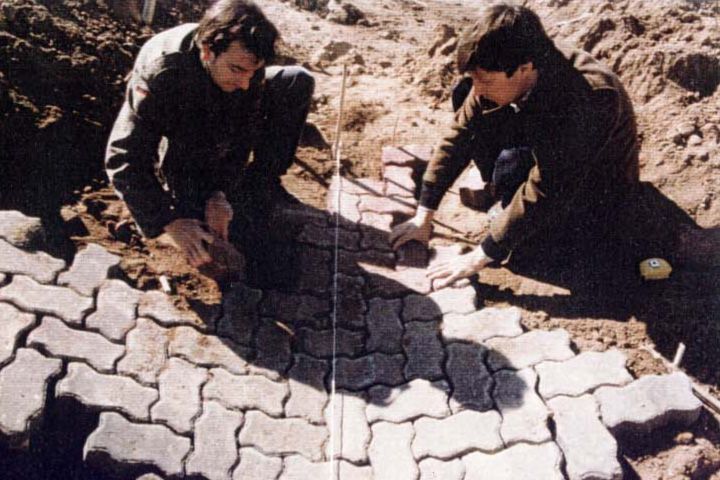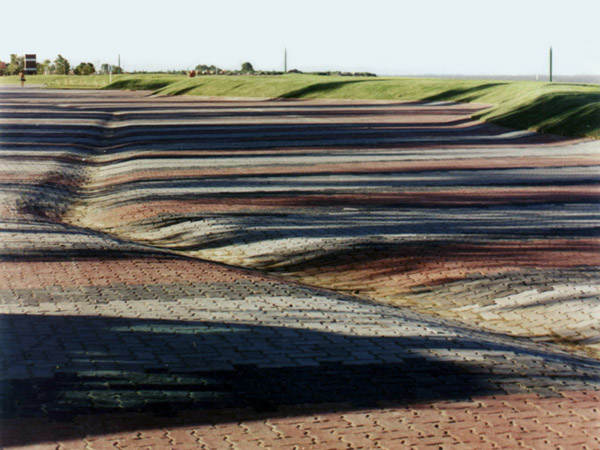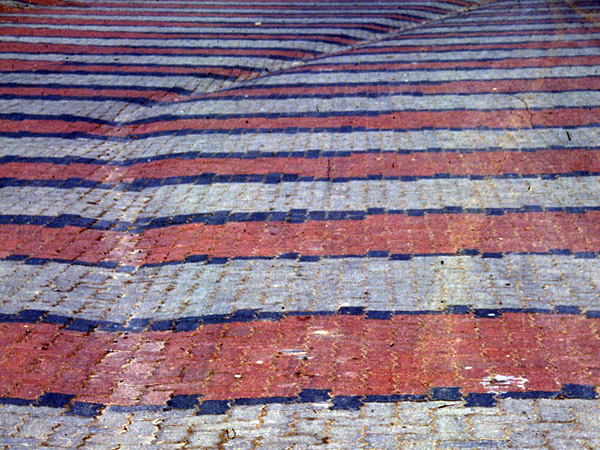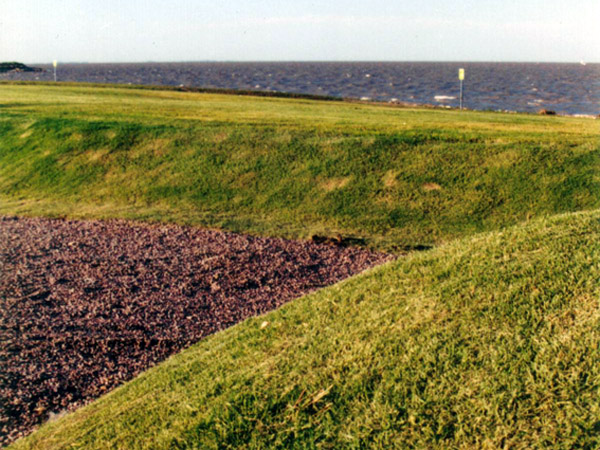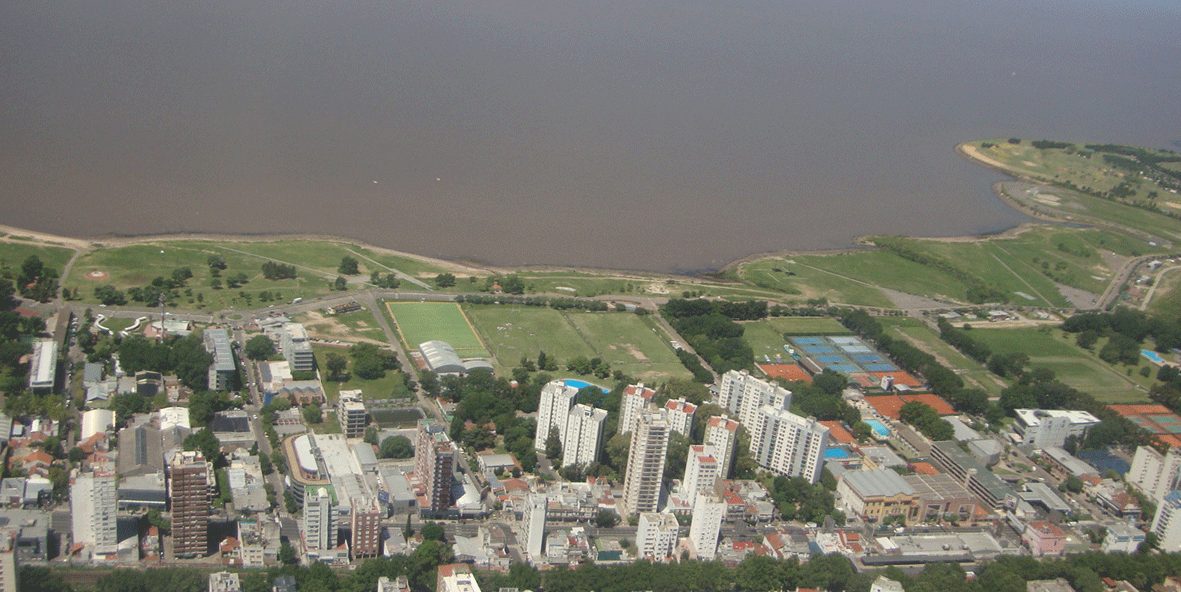 de la Plata River Bay

Project and Direction of Works
Shore Area

Projected MASTER PLAN 5 km long park.
Executed work 500m long.
Project and direction

Project Team
Francisco Cadau- Fernando Gimenez- Manuel Galvez, Pablo Lorenzo-Eiroa associated architect
Santiago Pages - Florencia Rausch design architects
Lucia Schiappapietra landscape designer

Amancio Williams Pavillion reconstruction: Claudio Veckstein

State Officials:

Major: Intendente J. Garcia.

Public Works: Silvina Mosca
Planning Director: Jose Herran
Work development: Sheiland



Work developed by the Municipality of Vicente Lopez, after an open competition for a master plan won by the team Cadau Gimenez Galvez Salama.
Associated to the winning Team of this Competition in 1999 as designer and Director of Works.

Two Sectors developed out of a 5 km long Master plan. This two Sector were the North area at Lincoln Schools and the South area, Club Municipalidad.
SEQUENCE STUDY-PROJECT AND DIRECTION OF WORKS.


TOPOGRAPHY:
Systematization of earth movements, accumulations of different types of ground strata (stone-bedrock-dirt-grass). These movements are planned in scale of actions and regarding perpendicular interventions to relate the Park and its view points to de Rio de la Plata. These limits outline the ranges of measurement of interventions with the topography, that are systematized in their different repeated configurations but accomodating different pressures that vary their configuration (each repetition varies in angle, it curvature) establishing gradual differentiations.

TOPOGRAPHY-STREET
Through the movement of the street blocks, the border of the street could be banked for formalizing a special relationship enabling continuity between the street surface and the landscape. The vehicles can park to see the river, but they are not seen from the shore (at the time these slopes create a barrier to the continuous traffic) and in turn for their measures in height, they allow visual continuity with the landscape.

TOPOGRAPHY- A. WILLIAMS MONUMENT- FORESTATION
The topographic movement alternates views to the sited Amancio Williams sculpture and the river, establishing also a sectional formal relationship of sinuosity. The forestation follows also this movement with autochthonous plants that need little maintenance.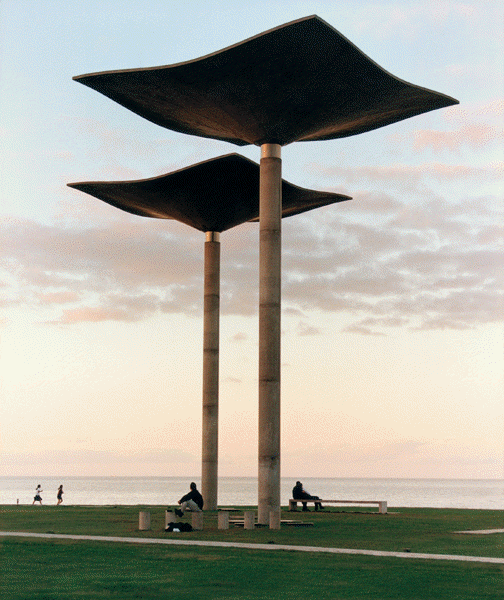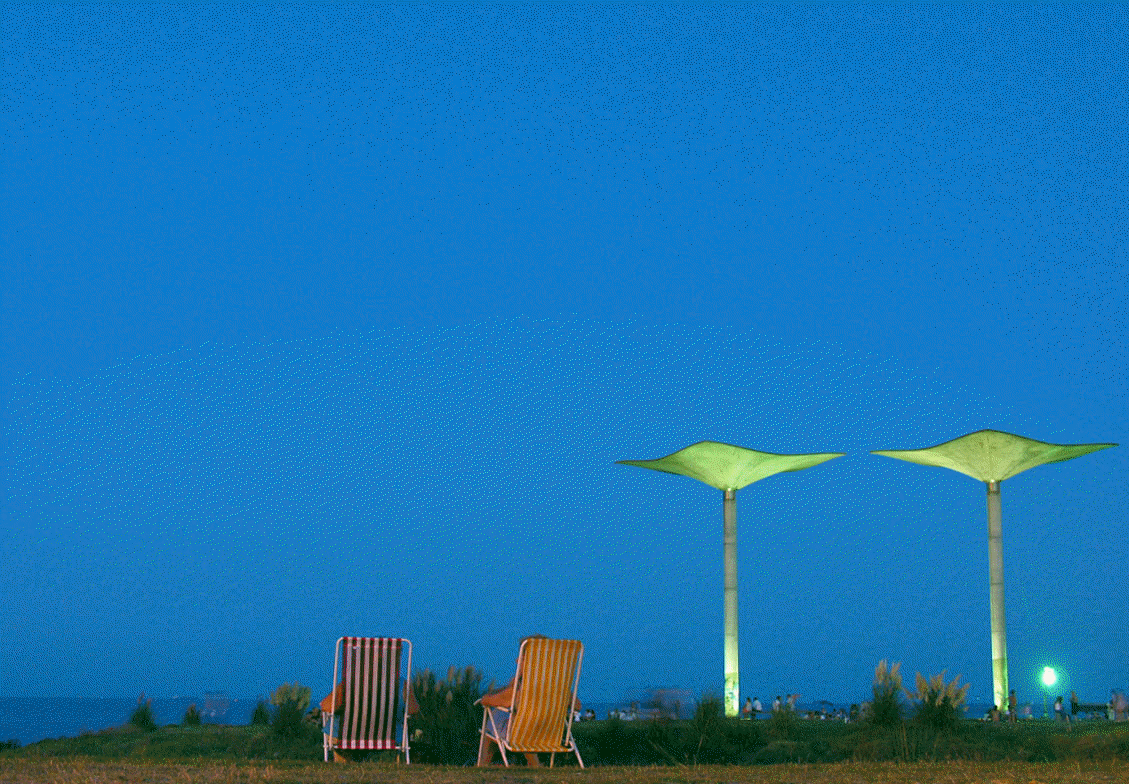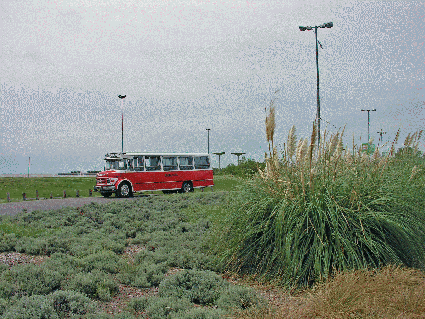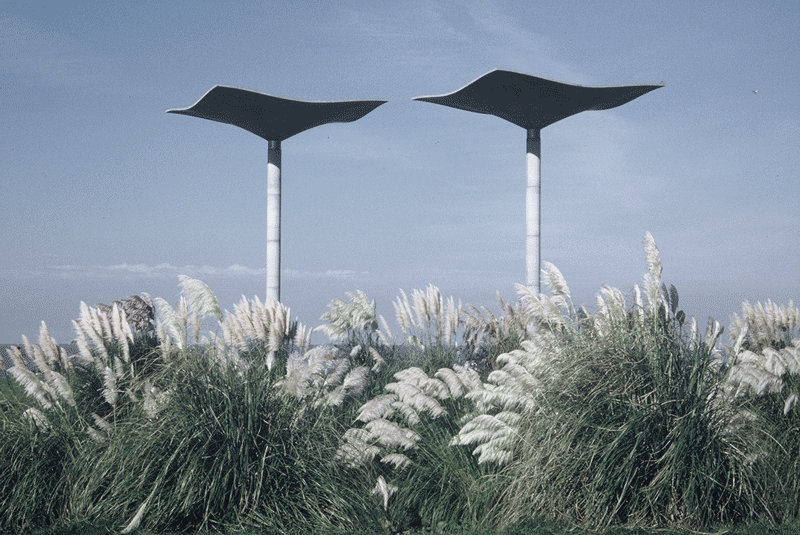 VICENTE LOPEZ, NORTH BUENOS AIRES SHORE PARK pavillions, ARGENTINA 2000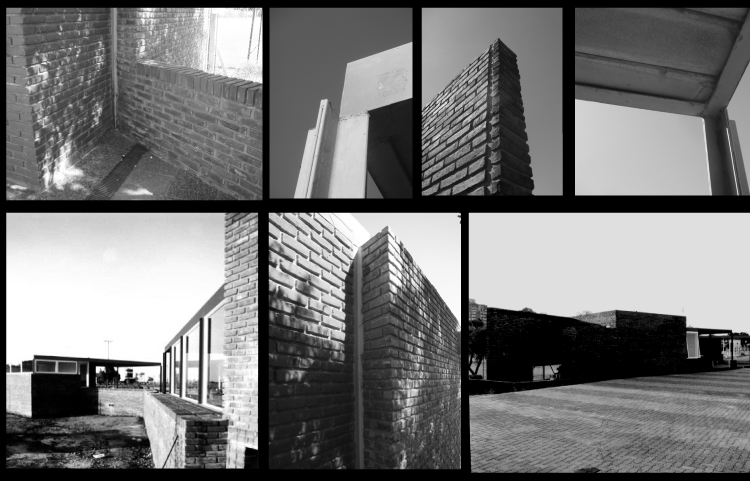 Public Buildings projects, first aids pavilion
Project Team
Cadau-Gimenez-Galvez, Lorenzo-Eiroa associated architect
PUBLICATIONS/EXHIBITIONS: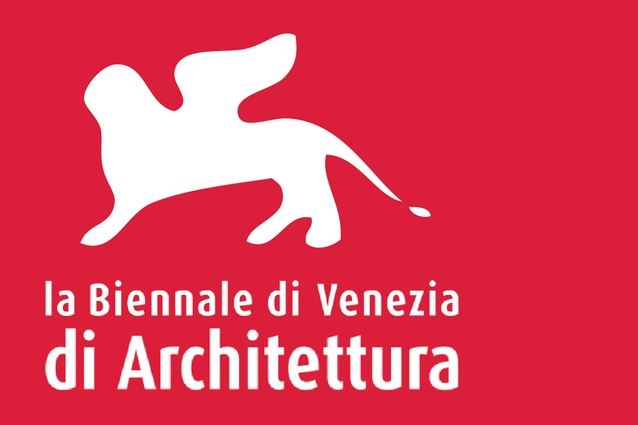 2018-05-26-2018-11-25 VENICE BIENALE 2018 ARGENTINA PAVILION HORIZONTAL VERTIGO NATIONAL REPRESENTATION
Pablo Lorenzo-Eiroa associated architect with Francisco Cadau, Manuel Galvez and Fernando Gimenez, with project architects Santiago Pages and Florencia Rausch Vicente Lopez Shore Park (Parque Costero Vicente Lopez) developed between 1998-2000 is to be included in the XVIth Venice Biennale, Argentina Pavilion, Arsenale, Venice, Italy